Finnish TV-characters teach English to Chinese children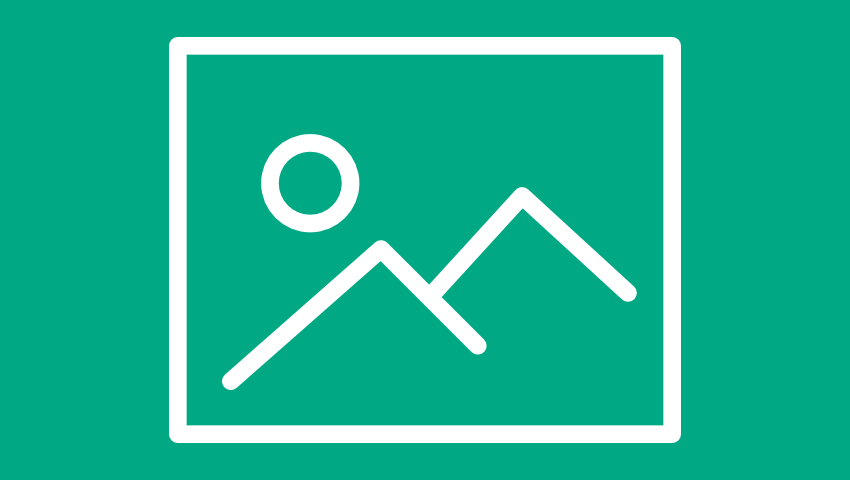 Dibidogs tv-series has over 30 million viewers around the globe, especially in China. Finnish company Promentor Solutions Oy will develop Dibischool-service with well-known Dibidogs-characters for teaching English Online for children in Asia.
Dibidogs-animation series broadcasted by MTV3 and MTV3-junior channels in Finland will have the brand with additional products in Dibischool Online Service. The goal is to teach English to children all over the world. Dibischool Online Service will be published in China and in Finland first.
Promentor Solutions Oy, an expert for producing digital language training materials and Futurecode Oy the producer of Dibidogs have signed a cooperation agreement. Together they will head to international markets. China is chosen for the first market because families invest in their children's language training, especially before school age and they are willing to pay for the education. Teaching will be done with Dibidogs characters and Dibischool-service will be promoted during the tv broadcasts.
Finnish education skills are one of the key elements because they are appreciated and good PISA scores are widely known around the world. Dibischool aims for high quality. With cooperation agreement Promentor will start massive recruitment for Finnish gaming professionals in the field of learning games and teachers who have the best knowledge for producing the best e-learning material for teaching children English. Dibischool will work on the Web and on Mobile devices.
Additional information:
Development Manager Anu Guttorm, Promentor Solutions Oy, +358 20 7981 215,anu.guttorm@promentor.fi
Promentor Solutions Oy is a Finnish language training company specialized in producing digital language learning materials. We offer versatile language trainings all over the country and have high quality eLearning materials to support the training. Customers can also have online lessons which are well suited for today's busy lifestyle.
Managing Director Jim Solatie, Futurecode Oy, +358 40 544 7077,jim.solatie@futurecode.fi
Futurecode is an innovative media company, specialized in co-creation, in order to develop state-of-the-art media concepts with creative problem-solving techniques. Futurecode's core value is to involve the audience, specifically children, in the initial creation process. Last year Futurecode earned MIPTV CC Ventures' most innovative new media company award.